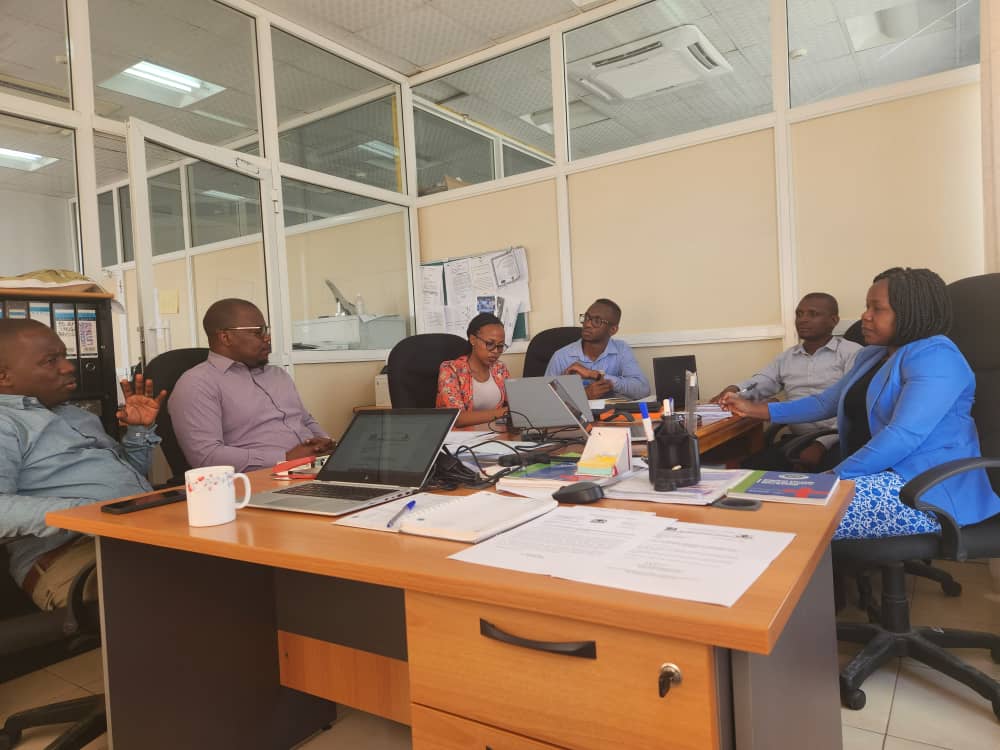 Oct. 28, 2023

Felix Sukums
The Government of Tanzania, through the Ministry of Health (MoH), has established a Centre for Digital Health (CDH) in Dodoma. The CDH, a brainchild of concerted efforts from MoH and its partners, is envisioned to be a vibrant hub for innovation, collaboration, and excellence, fostering seamless integration of digital health solutions into the health sector. The aspiration is to align this initiative with the Tanzania Digital Health Strategy (2019-2024) and the Health Sector Strategic Plan V (HSSP V 2021 - 2026). This centre aims to bring together innovators, technologists, clinicians, digital health stakeholders and society to provide all the elements necessary to design, build, and deploy enterprise-level digital health interventions for all levels of the health system.
The MOH through financial support from the Embassy of Switzerland in Dar es Salaam commissioned the Muhimbili University of Health and Allied Sciences (MUHAS) and the African Leadership International/Sand Technologies from Rwanda to conduct a landscape assessment and develop a CDH operationalization and sustainability plan.
This survey seeks to gather your insights and opinions on the operationalization and sustainability of the CDH.
Your feedback is critical to the development and in shaping the success of the Center!
Visit https://shorturl.at/lmvxU to provide your responses.
Please send your comments or inputs on the exercise via madwi at muhas.ac.tz.